Coming Home Launch Event
On April 30, 2016 at Techny Towers, over 500 Marillac alumnae, staff, and family came together for the first time, since merging with Loyola Academy more than 20 years ago, to launch Coming Home—The Legacy of Marillac High School and The Daughters of Charity. Inspired by our St. Louise de Marillac High School education, we celebrated our past and introduced our goals for the future.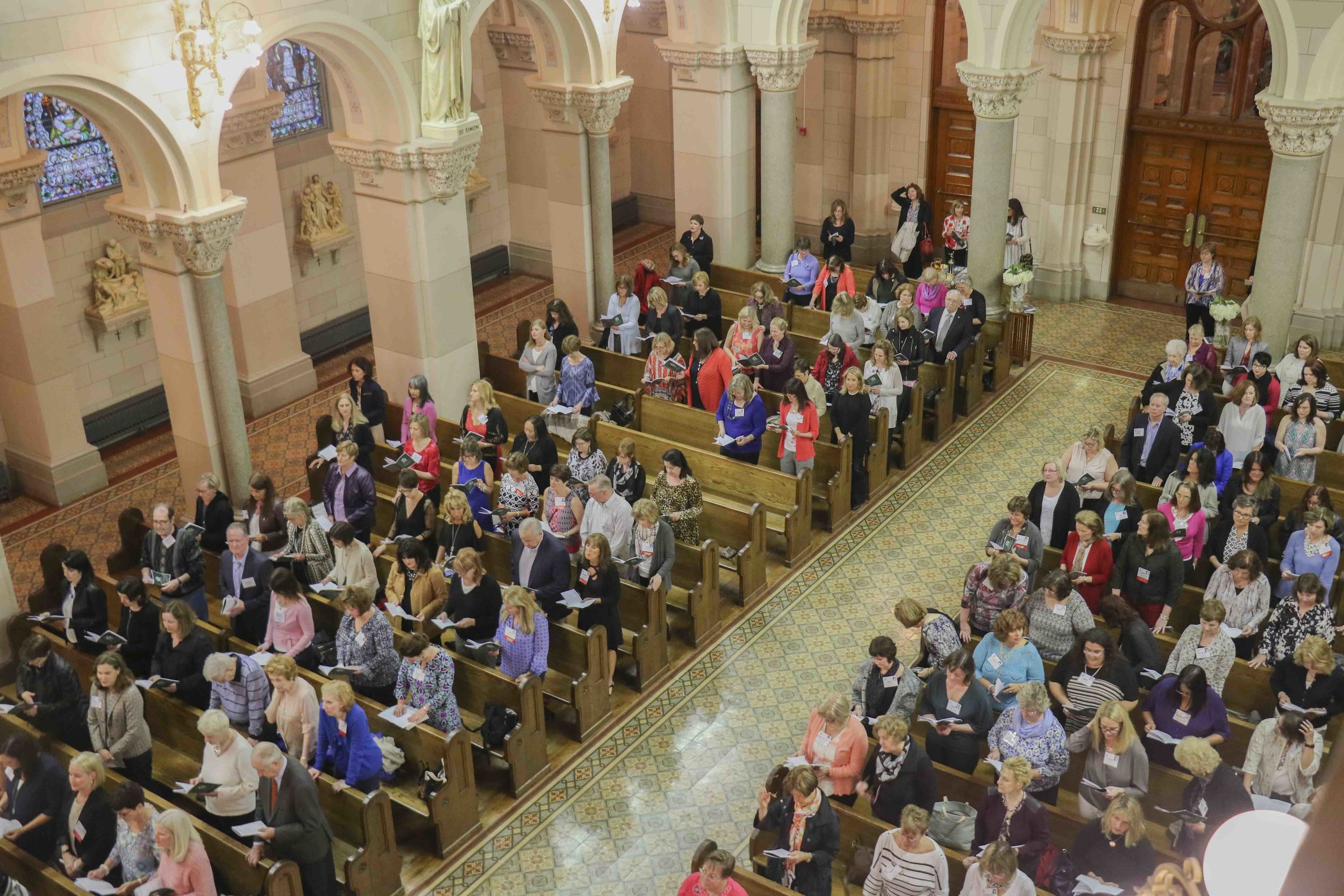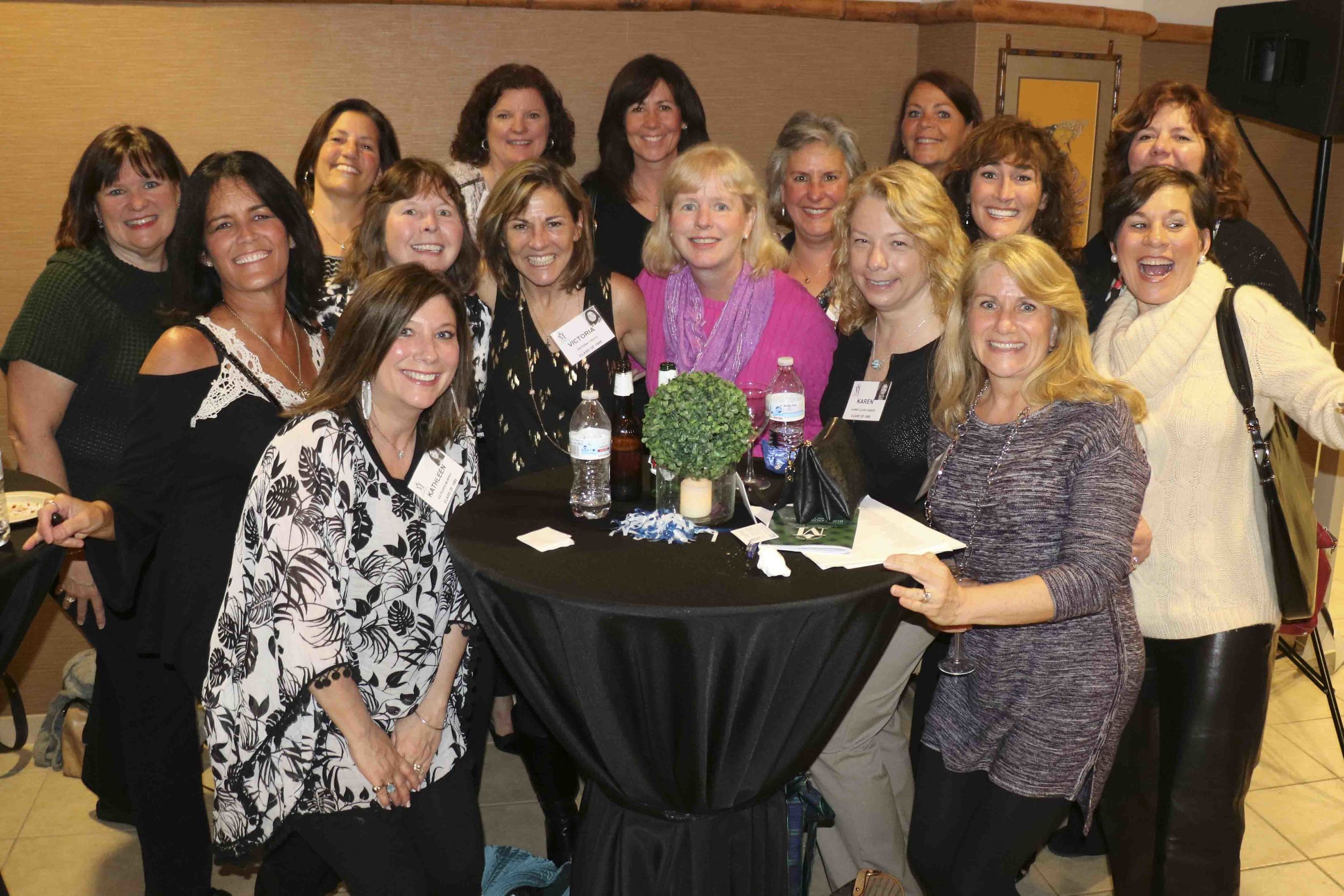 Download full resolution versions by clicking the DOWNLOAD button.